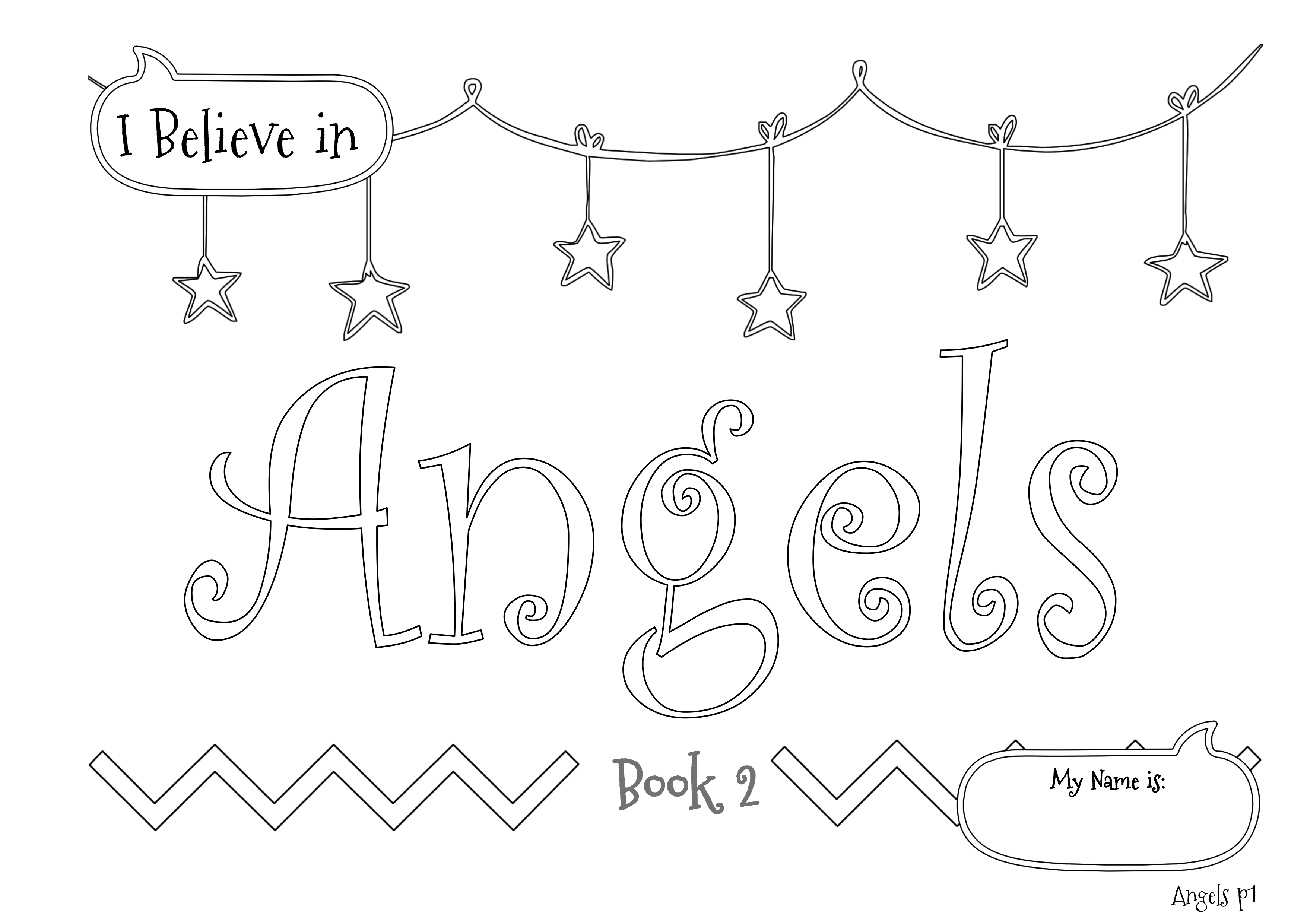 This resource is primarily aimed at students between the ages of 5 and 7 years old, merging simple lessons with colouring activities that are enjoyable and educational at the same time.
Activities include colouring, spider diagrams, angels and their responsibilities and more.
This booklet also has a certificate at the end of it to be presented to the students to acknowledge their knowledge.
36 pages.